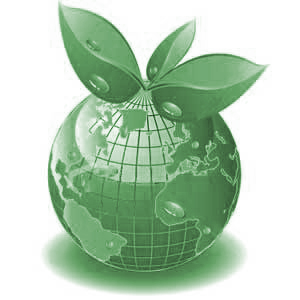 Provectus Middle East is founded on principles of sharing Synergy with industries' experts for sustainable solutions from human capita development with proper criteria with clear instructions, and reference for better bench marking. The deliverables are customized as per client's need.

The education portals and robotic programs are designed to develop the Y Generation to be more attuned to the ICT requirements leading to sustainable human development for future challenges.

The environmental challenges involves everyone. Provectus is involved in "Green solutions" by addressing the solutions of "Green Belt" by soil conditioning process. Addressing the water resources by recycling the gray water and using it for flushing and landscaping purposes thus reducing water usage and addressing the carbon footprint.

Provectus is also involved in Alternate Energy solution e.g. Used Cooking Oil to biodiesel technology. The Modular Electric Energy System will address the difficulties in harnessing solar and wind energy. MEES system is hybrid solution.

Through CSR initiatives we are engaged in Corporate Governance leading to Good Corporate Citizenship. Our focus is bringing awareness, preparing frameworks, audit process, and certifying as part of Industrial Engineering.

http://www.prezi.com/zp7qzjxiogdo/